Private Joint-Stock Company "Weighting Plant" (PRISC 'WEIGHTING AGENTS PLANT) was founded in 1953 and is a specialized enterprise for the production of bulk, fine-ground materials used in various industries, including: in foundry - for the production of molding, core mixtures and non-stick coatings; in the oil and gas industry - for drilling and cementing oil and gas wells. Since 1999, the company has mastered the production of clay powders for the production of molding compounds. In 2006, a new clay preparation section was put into operation, which made it possible to increase the strength characteristics of the finished product. The equipment available at the plant makes it possible to evenly activate bentonite clay with soda, if necessary, introduce corrective additives and carry out their joint grinding with bentonite in roller-pendulum or ball mills.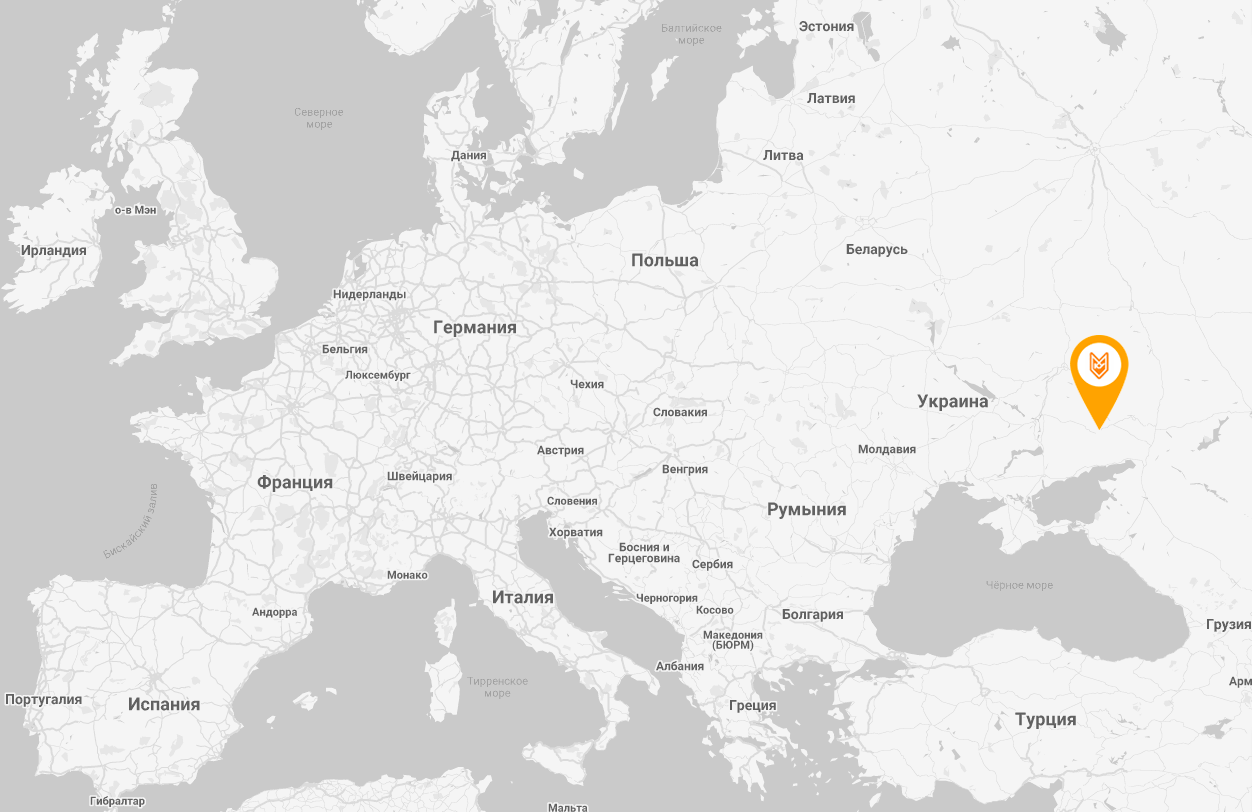 To date, the company has completed the creation of a production cycle for the production of hygienic bentonite filler for pets, as well as the production of ground blast furnace slag, used in various fields of construction, for the production of cement and concrete products. Currently, the main goal of the plant is to provide the oil and gas industry, as well as geologists with special materials that can reduce drilling costs and increase well debits due to high-quality drilling and opening of productive formations. We are ready to cooperate with research organizations on the development and production of new types of special materials that best meet the needs of drillers. Now, as the main special materials, we manufacture and supply the following: bentonite clay powder for drilling fluids, bentonite molding clay powder for molding and core mixtures, clay kaolin-hydromica refractory, cement grouting, cement lightweight grouting, cement weighted grouting, ground slag, hygienic bentonite filler for pets.
Clay powders: The plant produces clay powders of two directions: clay powders for drilling fluids; activated bentonite molding clays, powdery. Both types are dried and crushed with chemical reagents (soda ash, or others) or without them, products of the processing of bentonite clays. Clay powders for drilling fluids TU U 320.00136751.032-99 are used for the preparation of water-based drilling drilling fluids for drilling oil and gas wells. Molding clay GOST 28177-89 and TU U 14.2-31399134-002: 2007 is intended for foundry production as mineral binders in molding and core mixtures in the preparation of castings from steel, cast iron and non-ferrous alloys and non-stick coatings. Special cements: Special cements are intended for cementing oil and gas wells, isolation of salt deposits at moderate and high bottomhole temperatures and reservoir pressure up to 600 atm. Special cement grades are dried and crushed one and two-component mixtures with or without cement. The starting materials for the production of special cement are granulated blast furnace slag, quartz sand, sintering iron ore, tripoli, and cement. Types of special grouting cements produced by the plant: cement types and - for cementing oil and gas wells in the range of elevated from 1000 to 1500С and high from 150 to 2000С geostatic temperatures; cement slurries weighted slag type UShTs-120 and UShTs-200; heavy cement grouting cements of the type ЦТУ 1-100 and ЦТУ 2-100; grouting cements facilitated for moderate temperatures like TsTO1,5-100; grouting material for cyclically changing temperatures like TsTPN. All our products are packaged in containers that are convenient for you: 4-5-layer paper bags weighing 25-40kg; disposable containers of type MKP - 1.0 C (BIG - BEG) with a weight of up to 1000 kg; special railway tanks for the transport of bulk cargo. We will be glad to cooperate with you! The company is certified by MC ISO 9001: 2015.
Our rewards and achievements
PRIVATE JOINT-STOCK COMPANY "PLANT OF LOADERS"