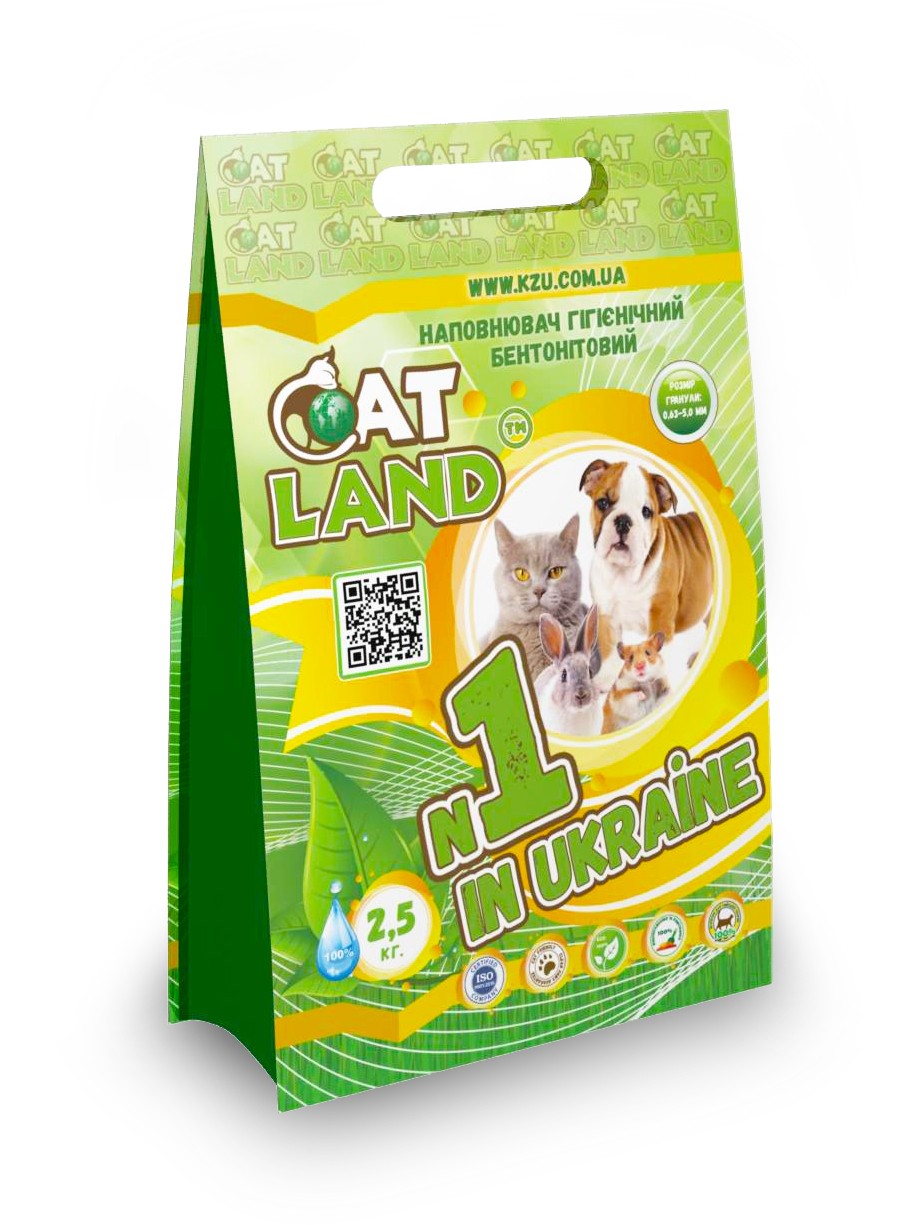 Purpose: intended for filling of cat litter box and/or as bedding of habitat area of domestic animals in order to absorb moisture, bad smells and harmful agents. Composition: 100% natural bentonite clay. Storage conditions: keep in dry place with relative humidity, max 70%. Shelf life: unlimited if the storage conditions are observed. Application: put cat litter into cat litter box with the layer of 4-5 cm, remove once daily the solid excrements and formed clumps and put new portion of cat litter into cat litter box. ATTENTION! DO NOT DISPOSE INTO SEWAGE SYSTEM!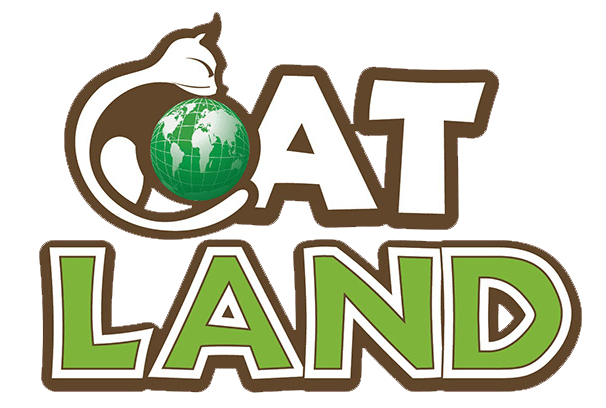 Pet litter "CAT LAND"
Classification
Cooperation with "CAT LAND"
We invite to cooperation distributors, dealers and business partners in the regions of Ukraine and the CIS countries for the distribution of hygienic bentonite fillers for pets TM "Cat Land". Packing of products is carried out in convenient plastic bags weighing 2.5 and 5.0 kg. The product is 100% natural; it is in great demand at pet stores and retail chains.
Our partners
The company is certified by MC ISO 9001: 2015