NO. 1 IN THE PRODUCTION OF BENTONITE PRODUCTS
PRIVATE JOINT-STOCK COMPANY "WEIGHTING AGENTS PLANT"
ABOUT THE COMPANY
Private Joint-Stock Company "Weighting Agents Plant" – is the Ukrainian leader in the bentonite products manufacturing. The raw-material source base is the best deposit of the bentonite clay in Ukraine – "Grigorievka mine". Our 65 years period of experience in the field and high quality of the raw materials is the guarantee of the successful business cooperation of the plant with the consumers. We are a specialized company for manufacturing of the bentonite products, first of all, for oil and gas, foundry, metallurgical companies where bentonite is used for drilling muds, for molding sands and production of iron ore pellets.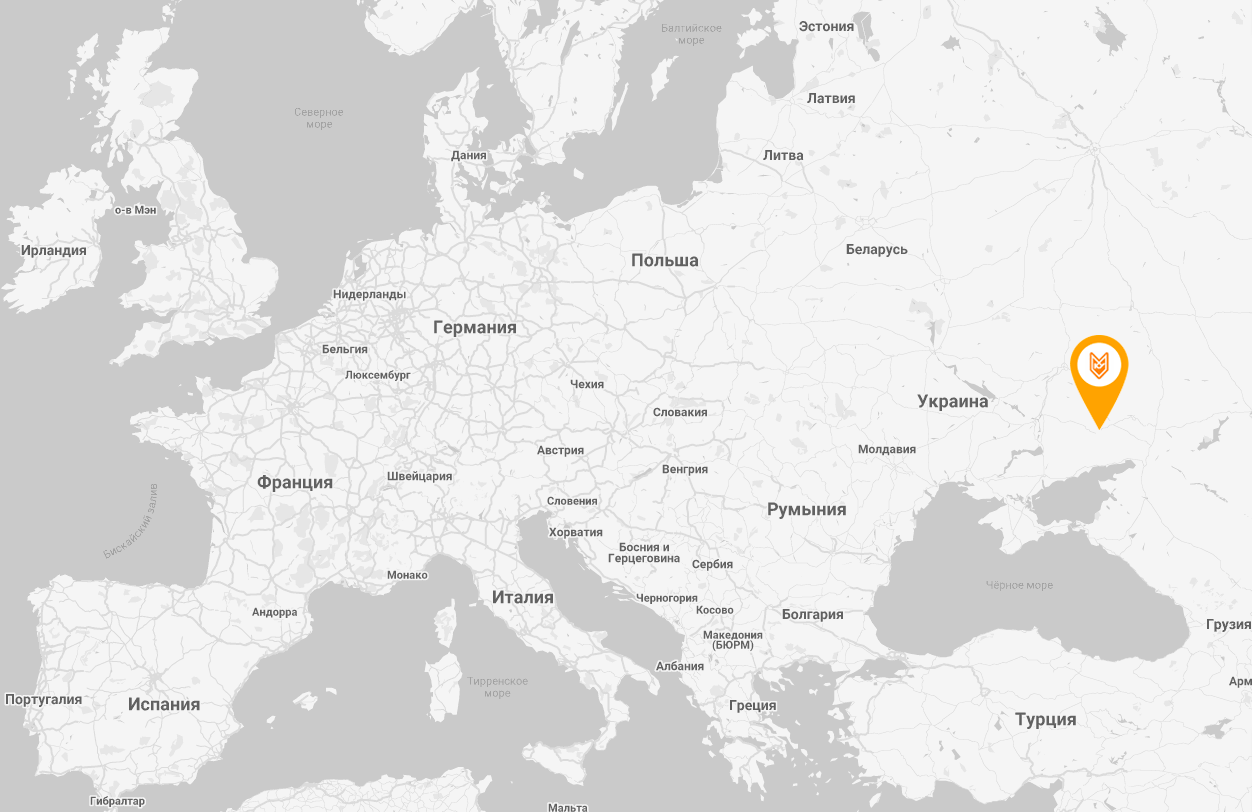 Ecology
Our priorities – health, security, environmental protection.
In recent years the environmental protection is one of the key aspect both at the state and world level.
The industrial ecology is the integral part of manufacturing process in view of the progressive approach to the solving of the ecological issues produces for the production not only ecological, but also economical effect. The company carries out environmental protection activities in accordance with the requirements of the environmental legislation of Ukraine.  The pollutant emissions from stationary sources are made in accordance with the emission permit No. 1 422 400 000-4 dated March 15, 2017 valid until March 15, 2027. issued by the Department of Ecology and Natural Resources of the Donetsk Regional State Administration.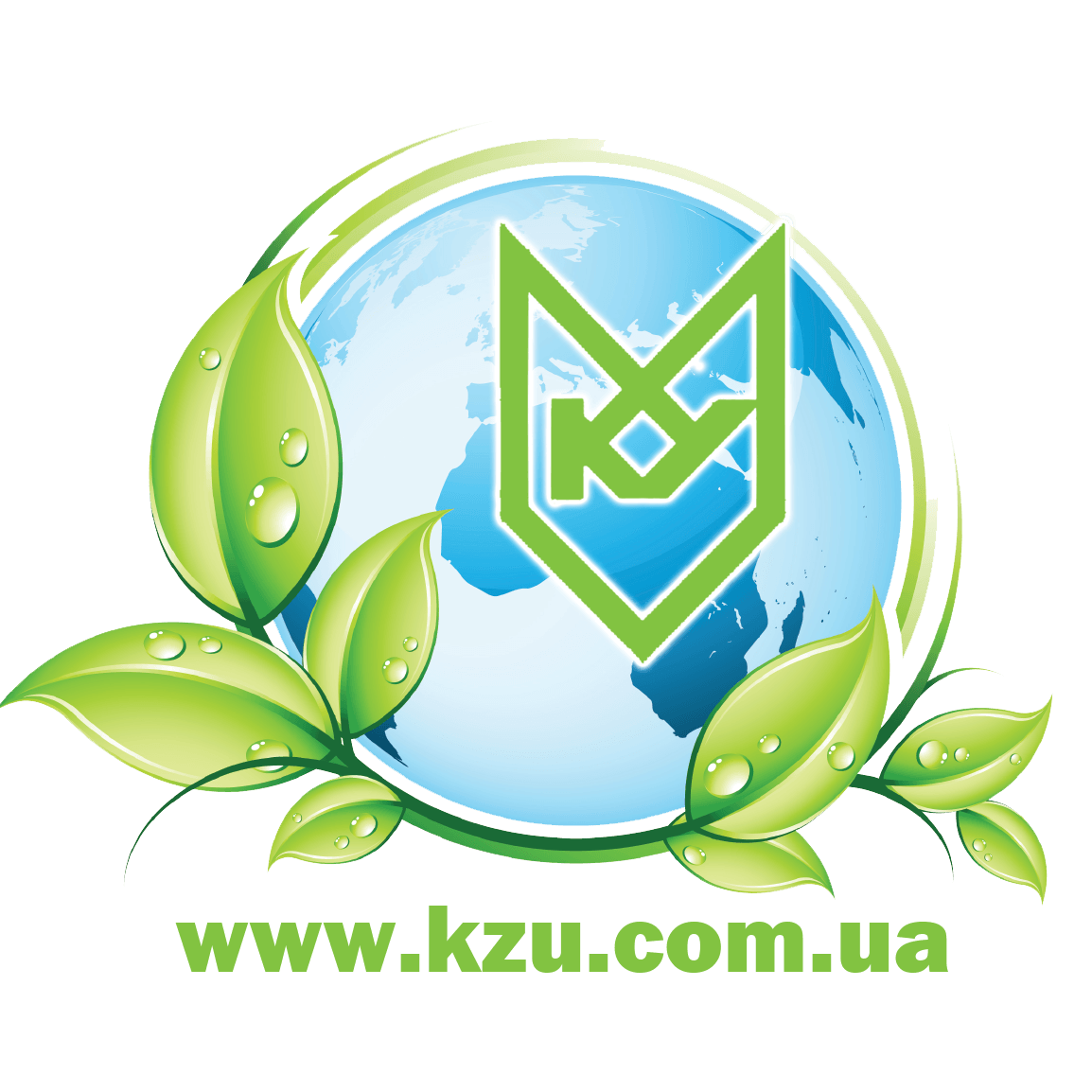 OUR PRODUCTS
PRIVATE JOINT-STOCK COMPANY "WEIGHTING AGENTS PLANT"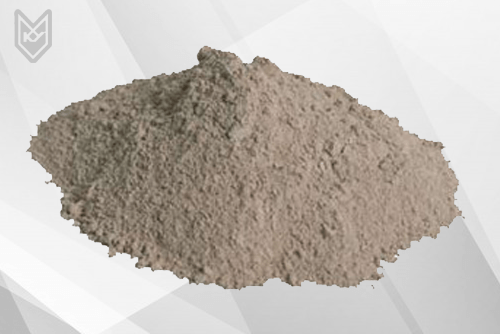 Bentonite Clay Powder
Bentonite clay powders for drilling mud of the brand names ПБМА (PBMA), ПБМБ (PBMB), ПБМВ (PBMV) according to the technical...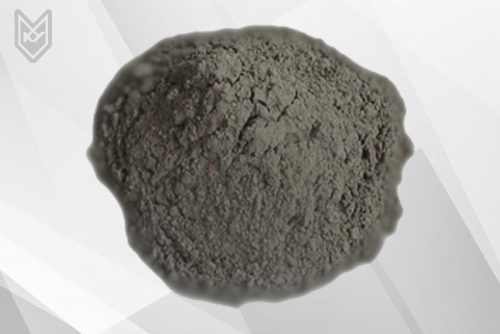 Special Cements
SSpecial oil-well cements are used for oil and gas wells reinforcing – cementing of the casing pipes. Weighted slug oil-well cements…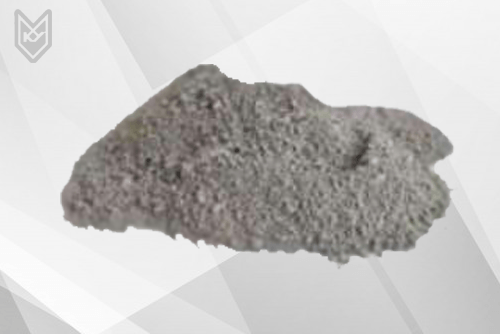 Molding clay
Bentonite molding clay powder and lump clay (GOST) 28177-89) is used in the foundry practice as the mineral binder in the molding and core...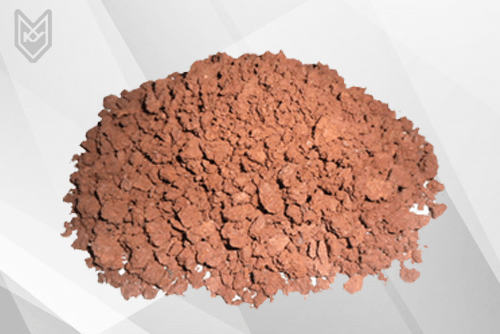 Metallurgical clay
For more than 50 years, PrJSC "Weighting Agents Plant" has been producing fine-milled bulk materials used in foundry technology, in the building materials industry, and gas industry.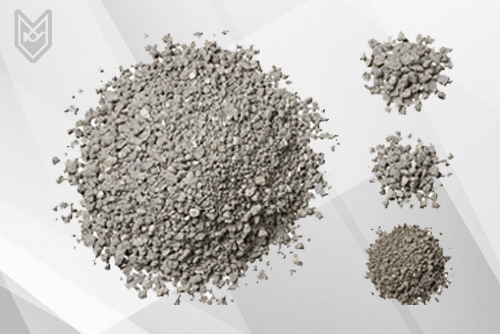 Hygienic filling
Bentonite cat litter for domestic animals is 100% natural bentonite clay which absorbs moisture, harmful agents and odors containing in the excrements of the domestic animals.
OUR AWARDS AND ACHIEVMENTS
PRIVATE JOINT-STOCK COMPANY "WEIGHTING AGENTS PLANT"
Our partners
The Company has the MC ISO 9001:2015 certification
NEWS
Read more news about our company.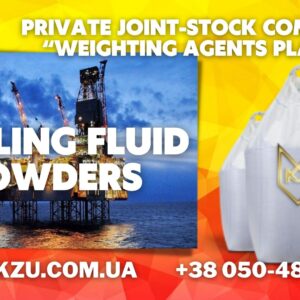 The positive side of bentonite is not only the possibility of wide application, but also its ability to independently restore […]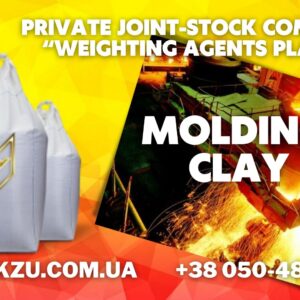 The range of use of bentonite clay is incredibly wide. So, this includes the following areas of application: Cosmetology; Metallurgy; […]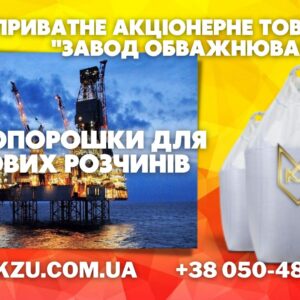 This clay contains about 70% of the mineral component, which belongs to the class of smectite minerals. These are montmorillonite, […]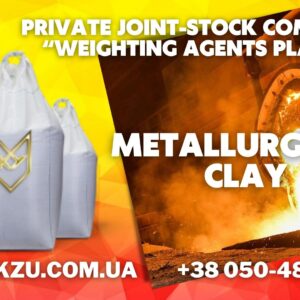 Bentonite clay of our production is a material of natural origin, which is distinguished by the fact that it can […]