PJSC "Weighting Plant" – an enterprise in the Donetsk region (Ukraine) – has a 65-year glorious history and specializes in the production of bentonite products for the oil and gas and foundry industries, for mining and processing plants in metallurgy. Bentonite products are also used in construction, in agriculture, in households (in everyday life).
Specialists of PJSC "Plant of weights" are ready to cooperate with technologists, manufacturers and other specialists of partner enterprises in order to achieve the quality of the products supplied, necessary for each specific consumer.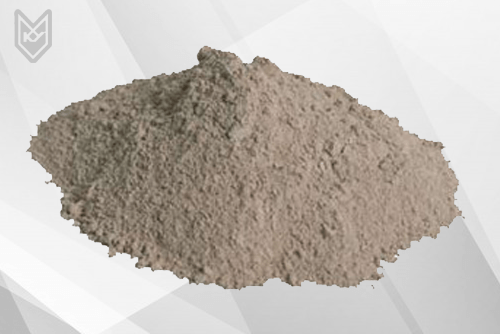 Bentonite Clay Powders
Clay powders for drilling fluids PBMA, PBMB, PBMV (TU U 320.00136751.032-99) are made from bentonite clay from Ukrainian and foreign deposits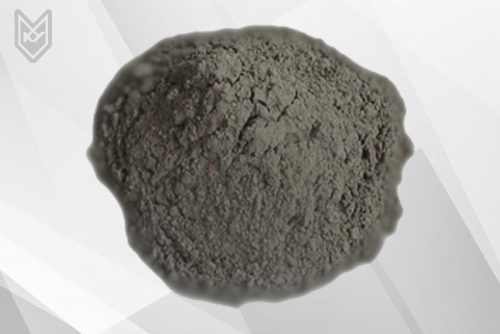 Special Cements
Special cement grouts are used to strengthen oil and gas wells – cementing casing pipes (columns). Weighted slag grouting cements for cementing oil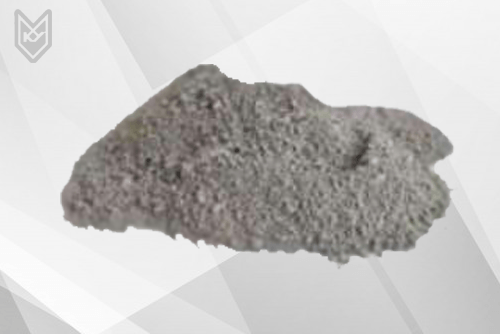 Molding clay
Clay molding bentonite powder and lump (GOST 28177-89) is used in foundry as a mineral binder in the compositions of molding and core mixtures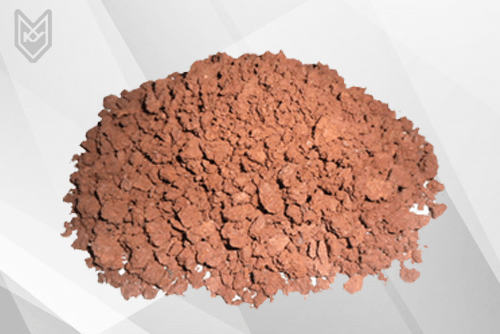 Metallurgical clay
For more than 50 years, PJSC "Weighting Plant" has been producing fine-milled bulk materials used in foundry technology, in the building materials industry and in the oil and gas industry.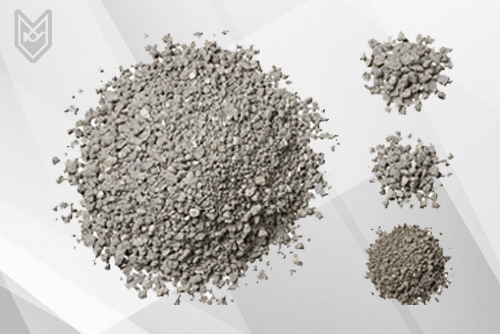 Hygienic filling
Bentonite filler for pets – 100% natural bentonite clay, which absorbs moisture, harmful substances and odors that are contained in the feces of domestic animals.