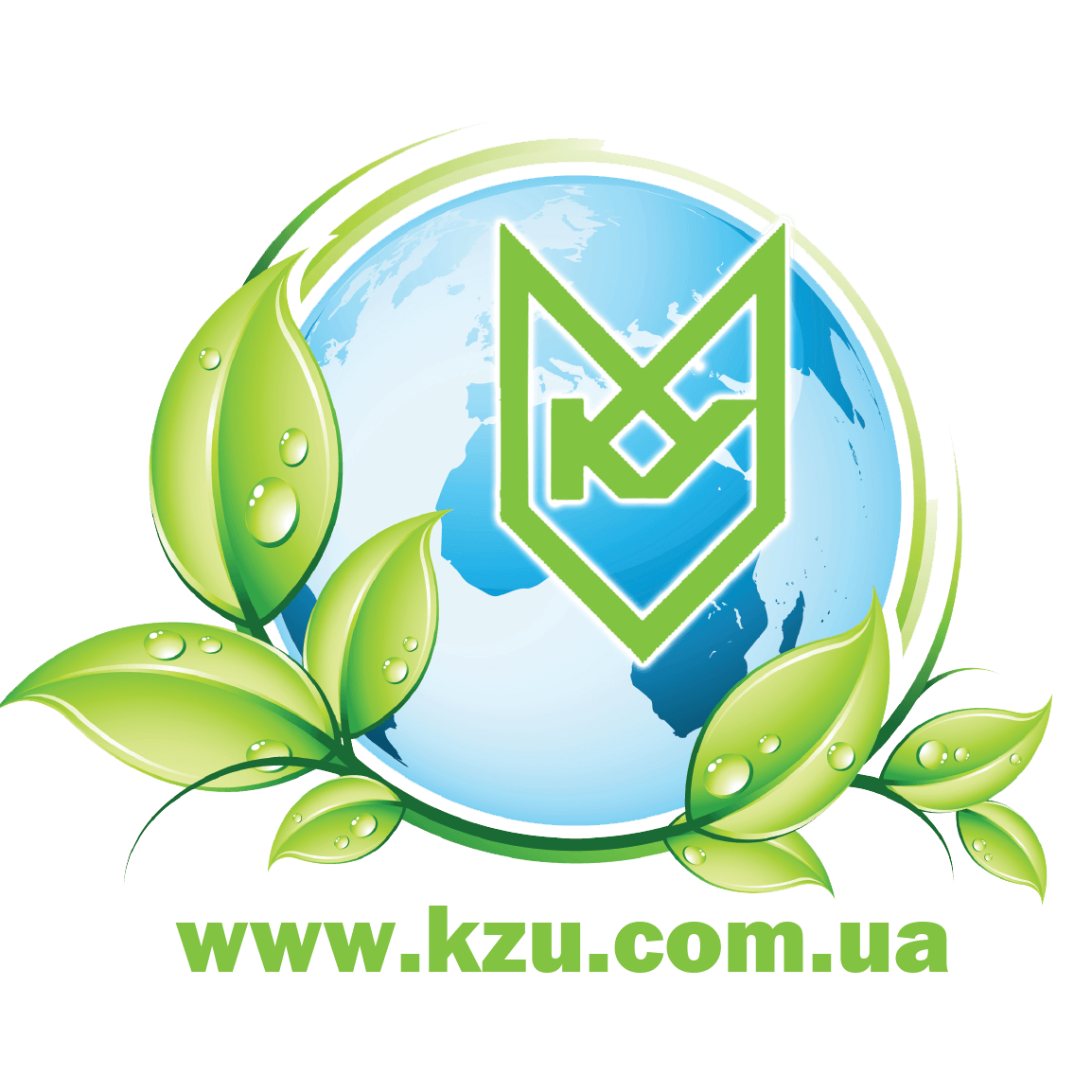 Environmental protection in recent years is one of the key issues both at the state level and at the global level. Industrial ecology is an integral part of the production process and with a progressive approach to solving environmental issues gives the production not only environmental, but also economic effect.
The company carries out environmental activities in accordance with the requirements of the environmental legislation of Ukraine.
Pollutant emissions from stationary sources are produced in accordance with emission permit No. 1 422 400 000-4 dated 03/15/2017 valid until 03/15/2027. issued by the Department of Ecology and Natural Resources of the Donetsk Regional State Administration.
Environmental monitoring is carried out by an accredited central factory laboratory (certificate No. VL-035/2017 of 07.24.2017).
Monthly monitoring of the quality of groundwater from control wells, surface water (the Krivoy Torets river) is carried out. Flare measurements, measurements of pollutant emissions from stationary sources are carried out. The sanitary-hygienic laboratory of the Konstantinovsky district branch of the State Institution "Donetsk Regional Laboratory Center of the Ministry of Health of Ukraine" periodically monitors the condition of soils in the enterprise area, measures pollutants at the border of the sanitary protection zone, and radiation monitoring of finished products. The monitoring confirms compliance with environmental standards.
Raw materials supplied to the enterprise are accompanied by quality certificates and radiation certificates. The central factory laboratory conducts input radiation control of raw materials. In 2019, the company developed a sanitary protection zone, taking into account a possible output at maximum production capacity, which will make it possible to increase production volumes in the near future.
Production waste generated in the process of production activity is temporarily stored in specially designated places, then it is transferred to specialized organizations for placement or disposal.
Our priorities are health, safety, and environmental protection. It is imperative that we conduct our activities in such a way as to protect the safety and health of our employees, those who participate in our activities, our customers, visitors and the surrounding community and the environment.